Harry Steven Ellman has been a member of the State Bar of Michigan since 1971.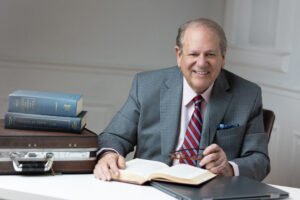 His law practice primarily consists of transactional and litigation matters involving real estate. If you are in need of a purchase agreement, lease, note, mortgage, mortgage foreclosure, quite title action, or claims against title insurance companies then you need to contact Harry Steven Ellman. Mr. Ellman has served as: (i) Special Counsel to Michigan National Bank for 9 years, (ii) President of two bar associations, and (iii) a former member of the Board of Directors of Flagstar Bank for over 17 years.
Mr. Ellman is very well connected in the legal community based upon his over 40 years of expertise. He will place you with an appropriate attorney if the matter is not within the area of his expertise.
Complete the contact form and Mr. Ellman will be in touch with you as soon as possible.